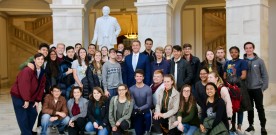 By Cole Klassen
By now, a different air has fallen on campus. The seniors, although just as stressed out as ever, are somehow different. While maybe not something approaching mature, the seniors have undergone an annual tradition at Tempe Prep, the tradition of going on Senior Trip!
The requirements are simple or maybe not so much. In order to go on Senior Trip, all the seniors have to do is pay the money … and finish senior thesis. If the seniors manage to surmount the thesis, well then they're off on a whirlwind adventure to Washington D.C.
As I was one of the seniors on the trip, allow me to recount for you with some amazing, funny and sometimes somber moments. One of the first major stories happened just after landing in D.C. We had gotten our bags, and more importantly, the chaperones distributed our metro passes. These passes were our ticket to transportation on the metro, and losing them would be quite costly.
After splitting up into two different buses, my group, leaving later, somehow arrived before the other one both at the metro station and the hotel. In fact, they were  late. When pressed why, it seemed that a student had lost their metro pass a mere 5 minutes after receiving it. An unfortunate accident indeed.
Speaking of the metro, during one of our trips on the first day, a few students were almost left behind. Thanks to the quick thinking of Mr. Keating, who held the metro doors open for the students, no one ended up getting lost on a train in D.C.
Speaking of the chaperones, they were utterly fantastic. They gave us a large amount of freedom, such as us wandering down into Chinatown. On this same Chinatown adventure, we watched in joy as two street performers put on a duel of the trombones for our enjoyment and checked out a crosswalk, which was absolutely littered with the animals of the Chinese Zodiac.
This Chinatown adventure wasn't the only thing going on. While I was exploring Chinatown, another group of seniors were on a monument adventure. They managed to get down to the Lincoln Memorial, taking in all its splendor in an almost isolated environment in the cool air and see it before everyone else. We all managed to get there eventually, but they got to experience it in a unique way.
The next adventure took a few of us back to Chinatown, this time to watch a movie. We went into the theatre, adjacent to the nearby stadium, and ascended to the third floor to watch Logan. We ended up getting out of the theatre at 1:30 a.m. and had to head back to the hotel for an early morning.
Another major highlight was, to put it bluntly, literally all of the Smithsonians. It is hard to quantify just how much to see in one of these museums, not to mention just one of them. From being shocked by the length of a T-Rex's tail in the Museum of Natural History Museum (It wraps around the exhibit!) to seeing the planes hanging from the ceiling of the Air and Space Museum, each museum has its own exciting stories to tell.
In fact, there was so much to see and do in D.C that these brief descriptions cannot do it justice. So much happened, and so much was seen that it would take forever to show it all. So, hopefully some of my weak words and some pretty pictures make you want to take a chance on this adventure of a lifetime. Cheers.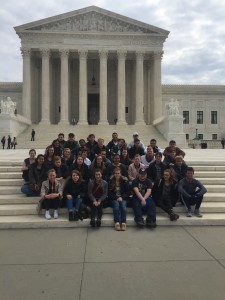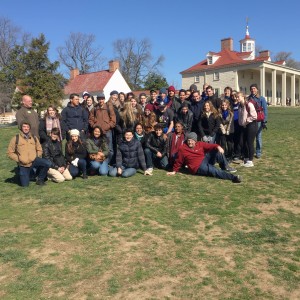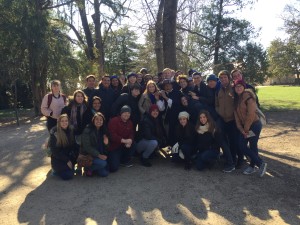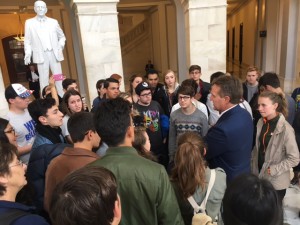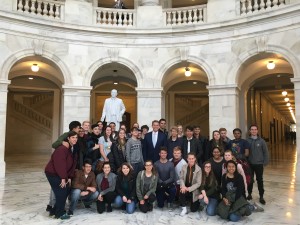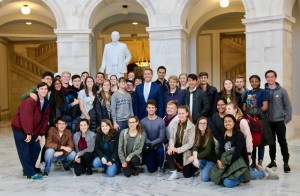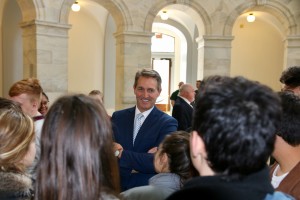 Share
About Author
(0) Readers Comments