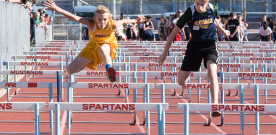 By Sarah Penry
2017 middle school track and field just crossed the finish line! This year's season went well and a lot of personal records were set. There were new runners, as well as new coaches. Everyone worked hard together to come up with these great results.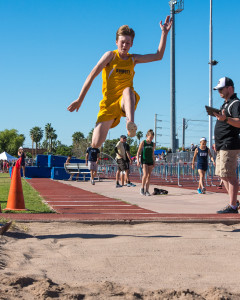 In their first season at TPA,  Coach Jessica and Assistant Coach Potter created the environment for a fantastic season. Just to show how hard track and field is, coach Jessica says, "Our sport is your sport's punishment." Affirming TPA middle school track and field success, Coach Potter says, "Success is not given, its earned."
It was not easy achieving success in track and field; it took a lot of work. That included two days  of practice each week. One of those days was running at Hollis park, another was strength training at The Pavilion of Pain, and after that going to the McClintock High School track to prepare for meets. It was tedious work, but paid off in the end.
After working hard, it was time to show off their skills at meets. Over the whole season there were five meets. These meets took place at Ben Franklin High School in Queen Creek, Valley Christian Chandler, and Odyssey Institute in Buckeye. The last and most difficult meet was the Championships at Camelback High School in Phoenix.
TPA middle school track and field bids farewell to all eight graders moving on to high school and wishes them good luck. While the team is sad about saying goodbye they are also looking forward to the competition next year.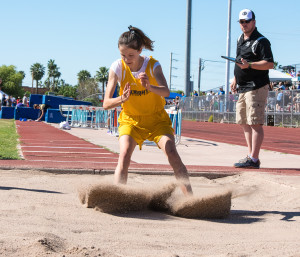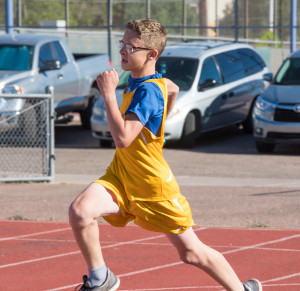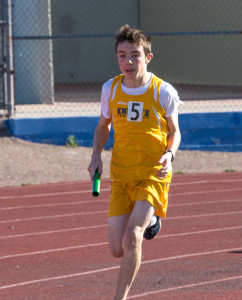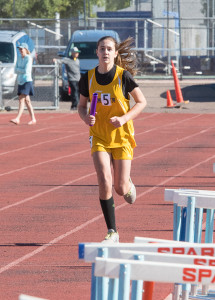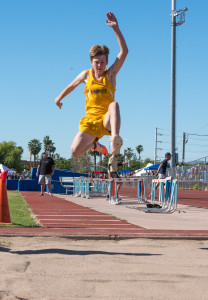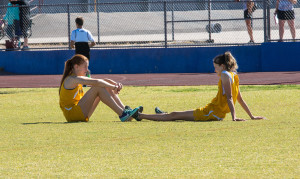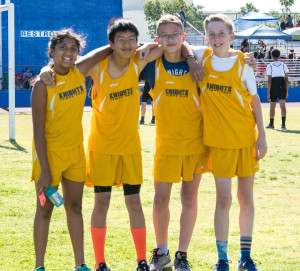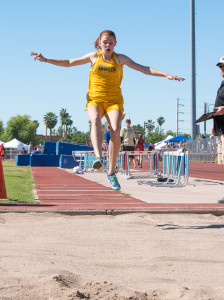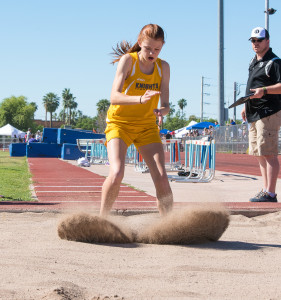 Share
About Author
(0) Readers Comments