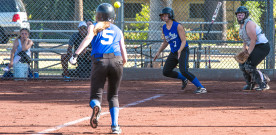 By Carter Sampson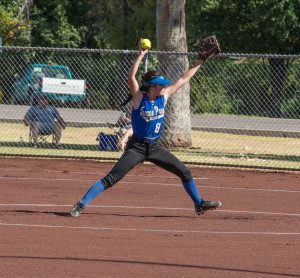 This year's young softball team just finished off a solid season where they defied odds and prepared for next season. Despite not having a single upperclassman, they won 9 games, several by huge margins. Although they faced difficult opponents and much adversity, Coach Massie says, "I feel that the season was a success because each girl improved on some aspect of the game. We also improved our record from last year." We hope that improvement will carry on into next season with the entire squad returning.
The team's best game this year was probably during their tournament, against Tombstone. They played their hearts out and came away with a statement 15-13 victory.
That win, and the season, say good things about the future. Coach Massie said, "We are a very young team so we are looking forward to building on the solid foundation from this year." We can't wait for next year, and we're all proud of our Knights.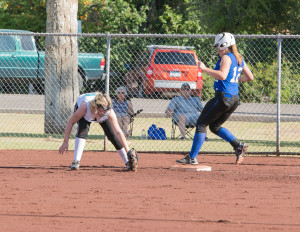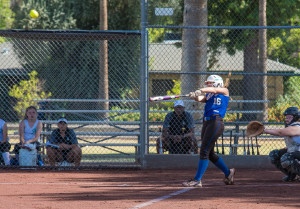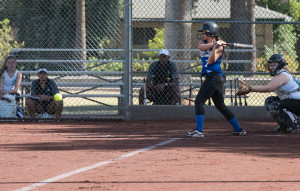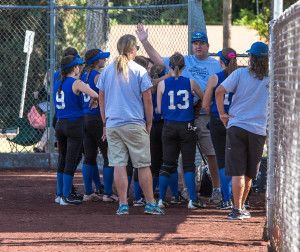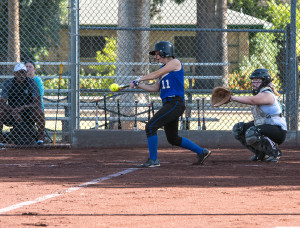 Share
About Author
(0) Readers Comments