By Katherine Camberg
The Tempe Prep varsity baseball team wrapped up another incredible season on Saturday. They had a 13-game winning streak going into last weekend's playoffs, and shut out Round Valley in the first post-season game on Friday before losing to Scottsdale Christian on Saturday.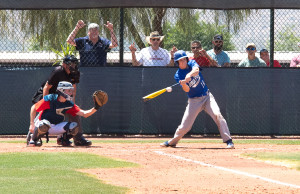 The team had a variety of talented players this year and they should do very well next year despite losing three seasoned seniors. They put in a lot of work throughout the season to get to the second round of playoffs.
Freshman Sebastian Gongora explained last week before playoffs: "Our main goal is to have a good run for the championship and if not make it as far as we can." The playoff games were fun to watch despite Saturday's disappointing loss. They reached a remarkable level this season and deserve our hearty congratulations!
The boys have also enjoyed bonding together as a team. They have worked together for their successes and have done many fun activities together as a team. They practiced hard, working on improving their catching, throwing and hitting. Sebastian describes his favorite thing about playing on the team this year: "Being able to play with my teammates has been a blast all season." Team members from each grade have bonded and formed friendships from the team this year.
The team also has a good future to look forward to. Although they are losing their beloved and talented seniors this year, there is a lot of talent to be found in the rising seniors and underclassmen. I have full confidence in our Knights that they will continue to play well for years to come. GO KNIGHTS!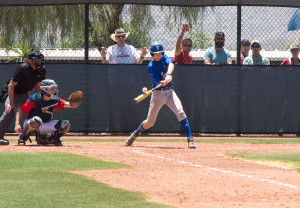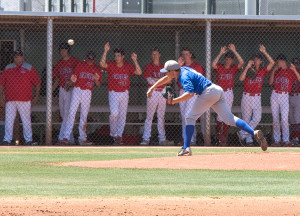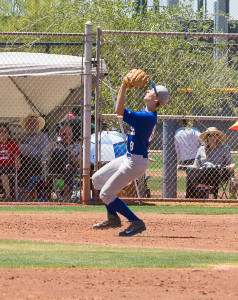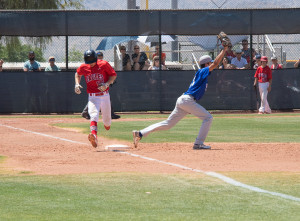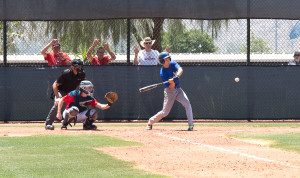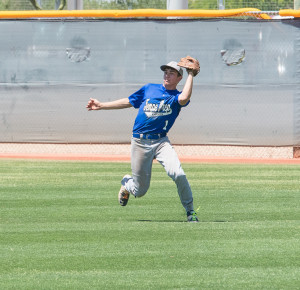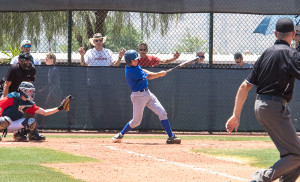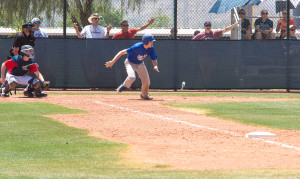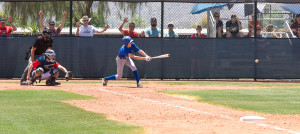 Share
About Author
(0) Readers Comments