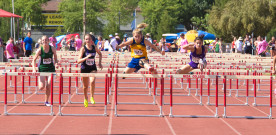 By Maya Kostov
Although the Track season has come to an end, it doesn't mean that there weren't any highlights from the team and the long meets. Many people like George Allen Sarsar, Ahmad Jones, Jamison Owen, Herman Flores, Jacob Matsumoto, Jacob Cryder, Lauren Casey, Jatzia Felix, Morgan Cryder, Claire Carmody, Rebecca Knebelsberger, and Katherine Camberg did exceptionally well during the track finals.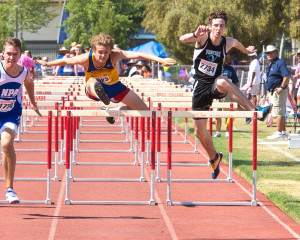 On the boys side, Herman Flores, Jacob Cryder, Ahmad Jones, and George Allen Sarsar got 3rd place in the 4×400 relay and Herman, Ahmad, George, and Jacob Matsumoto placed 7th in the 4×100 relay! George Allen Sarsar placed 9th in the 100 meter and 7th in the 200 meter dash. Ahmad Jones placed 12th in the 400 meter dash and 5th in the 300 meter hurdles. Jamison Owen placed 16th in the 110 meter hurdles and 23rd in the 300 meter hurdles.
On the girls side, we have Lauren Casey who placed 6th in the 100 meter race and Jatzia Felix who placed 23rd in the 100 meter race. Morgan Cryder placed 4th in the 100 meter hurdles and 3rd in the 300 meter hurdles. Claire Carmody, Lauren Casey, Morgan Cryder, and Jatzia Felix placed 5th in the 4×100 relay and 5th in the 4×400 relay. Rebecca Knebelsberger placed 16th in the high jump and last but not least, Katherine Camberg placed 7th for pole vault.
Overall, I definitely think someone would say that the track finals were a success and everyone who participated in track will agree with me that at the end of the day, it all comes down to how determine you are to get what you want and go after it. Go Knights!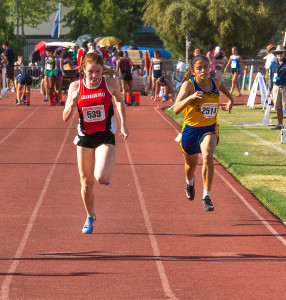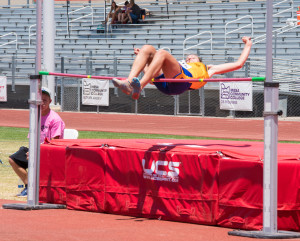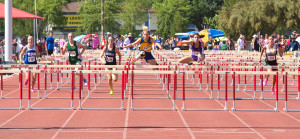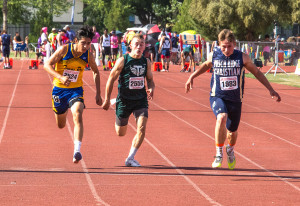 Share
About Author
(0) Readers Comments