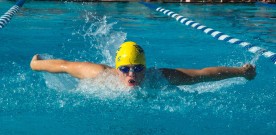 By Nolan Bailey
Swim is a sport about self-improvement and getting better. "It's about racing yourself and the clock" as Assistant Coach Brian Shepherd puts it, and that is exactly what the TPA swim teams want to do. They want to do their best and get better every day, especially high school swimmers Emily Deskin, Asa Murray, Joshua Cisneros-Kinney, and Joshua and Nick Hudson.
When I asked Joshua Hudson what he did to get better he said," I pushed myself a little harder than others. When coach said 'Go under a minute,' I would shoot for under 55 seconds." He also said that he likes swim because of "the society around it."
These student athletes are obviously dedicated and hardworking people who love to swim. They will do whatever it takes to get better. They are off to a great start and are on their way to qualify for state. They have much potential and will accomplish awesome things in and out of swim.
As mentioned, swim is about working hard to improve yourself. Other swimmers are persevering as well and are improving each and every practice. Since the swimmers are in Practice Mode, they swim 3 miles a day, more than most people like to walk. These swimmers are giving their all to get better. Practices are really intense but it's definitely going to pay off. Athletes are improving their times and getting ready for their next competitions.
Some swimmers, such as Jordan Ehmann and Grace Kolinchak, are improving greatly. The coaches are doing a great job mentoring these student athletes.
Middle school swimmer Nick Murray said, "My coaches have helped me a lot to improve my time." The middle school swim team is doing great at meets. The high school team is doing good as well. We can't wait to see how they finish off the season. Keep up the good work swimmers.
Come support your high school swim team at McClintock for their Championship meet on Oct. 19 and your middle school swim team also at McClintock for their qualifying meet on Oct. 28.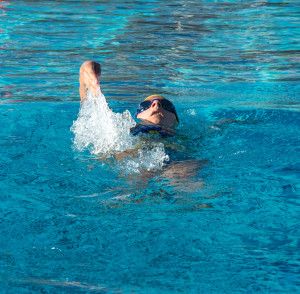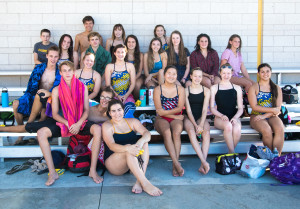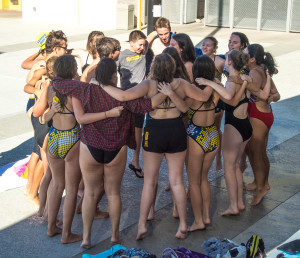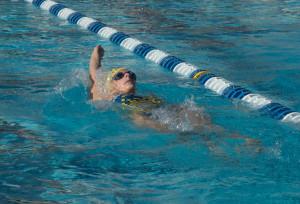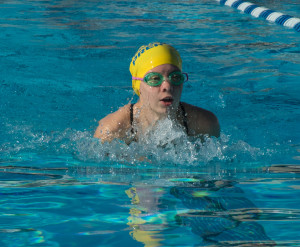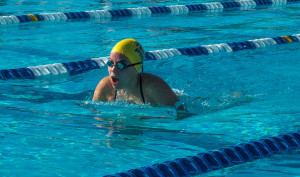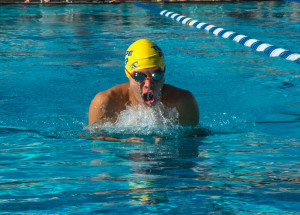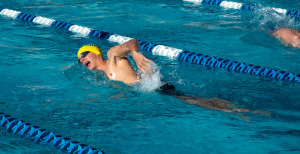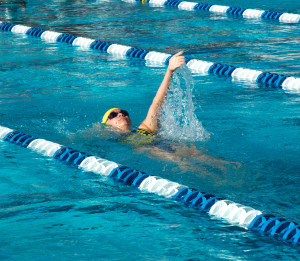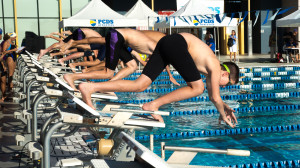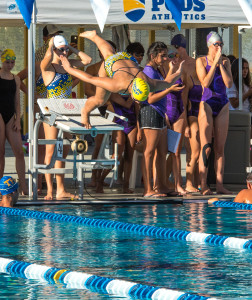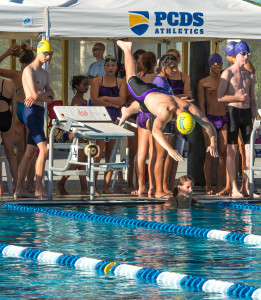 Share
About Author
(0) Readers Comments