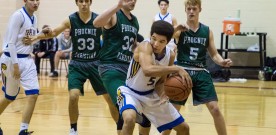 By A'ser Mostafa
As the weather cools down and Christmas lights go up, our TPA boys basketball team hits the court for another season. While the team has struggled in the past they have shown potential and improvement throughout the season so far in spite of their struggles.

"I think we have some great chemistry this year," says junior Miguel Guzman. "A lot of the guys on our team have been playing together for a while and know each other's playing styles very well."
The team lost their first two games of the season, both hard fought losses against two of the division's top teams, Trivium Prep and Gilbert Classical Academy. "With losses like that it just comes down to capitalizing on our opportunities" says Guzman "We can compete but we have to get what we can."
The team got their first win of the season in a lopsided 62-36 win against ASU Prep. The team took three more hard fought losses to top teams Rancho Solano Prep, Phoenix Christian, and Paradise Honors.
The team may not have gotten the start to the season that they wanted, but they have shown great potential in each game regardless of result. They have a tournament from Dec. 28-30 which offers a chance to play against top competition. The Knights look to expand their potential and win more games as the season progresses.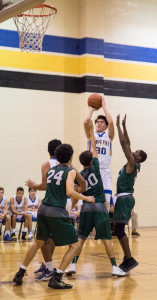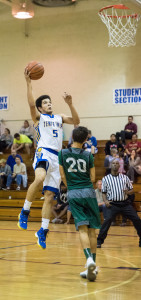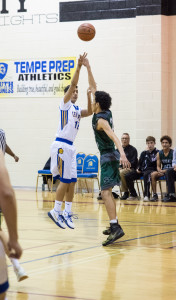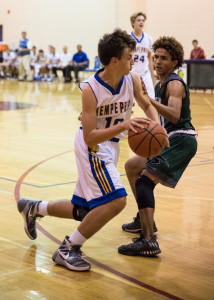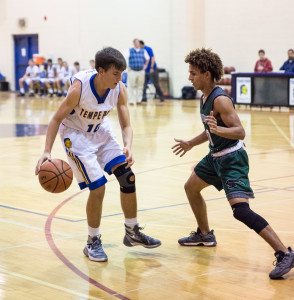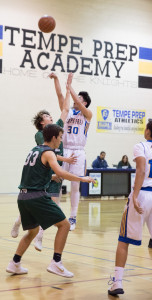 Share
About Author
(0) Readers Comments